I am thrilled to announce that the first trailer has dropped for the upcoming narrative podcast Me and AU, which is written and created by my fiancee Andrea Klassen.
Listen to "0. Trailer" on Spreaker.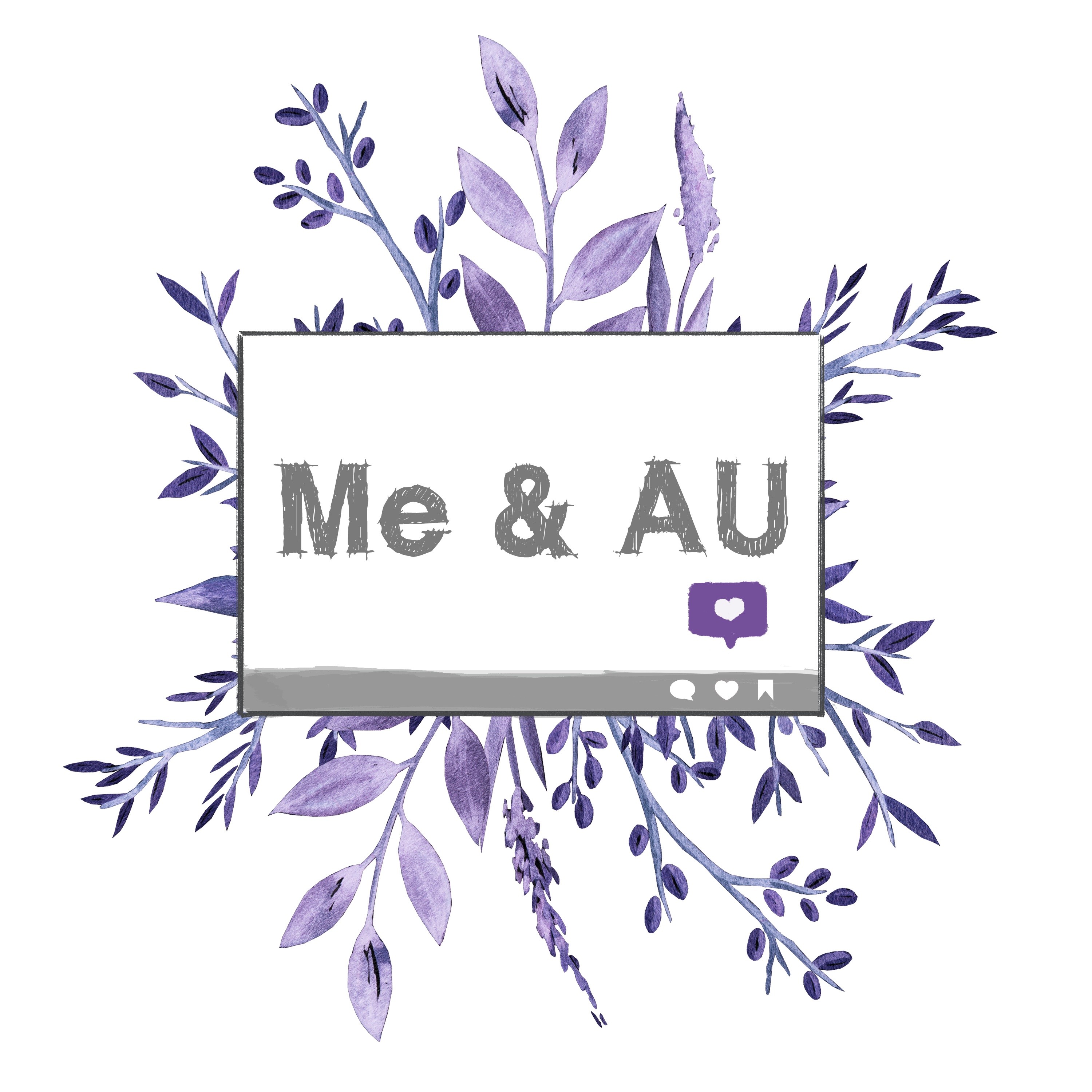 All Kate Cunningham wants to do this summer is watch her new favourite TV show, Selkirk, write fanfic about her new favourite TV show, Selkirk, and think as little about the future as possible. But a new online friendship with a fellow fic writer might disrupt at least one of those plans…

Me and AU is a full cast LGBT+ audio romance about love, friendship, fandom, TV shows of questionable quality and growing up. Find it on your favourite podcatcher starting June 11.